Royal Princess Boutique
Your one stop shop
Located outside of Tampa, FL, the Royal Princess Boutique is a family owned an operated business specializing in all things monogrammed.
Over the past 5 years we have had over 15,100 happy customers! Our goal is to be your go to shop from all things personalized, baby gifts, marking birthday milestones, and holidays. We are committed to providing excellent customer service and quality products.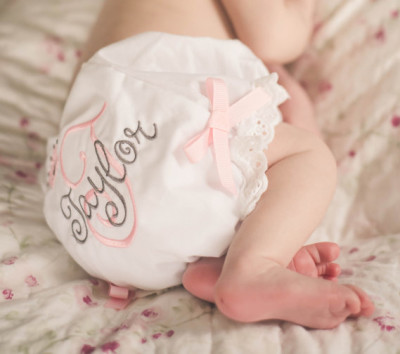 Finding unique, adorable, and affordable children's clothing was not an easy task so I began making the items that I had in mind. Starting off sewing outfits quickly grew into aspirations of adding a personalized touch to each outfit. That aspiration turned into the purchase of the first embroidery machine. It was that little single needle machine, along with my children, that started the unforeseen vision of The Royal Princess.
My children are the inspiration behind The Royal Princess Boutique; their unique clothing and frequent questions lead to the first sales at local craft shows. After the first few craft shows, which showed that what we were offering was a unique approach to personalization, sales went online where Royal Princess Boutique was born.
Long gone are the days of a single machine, now we utilize commercial machines that run day and night to fulfil our customer's needs. We strive to create one of kind, personalized items, for special events in a child's life.
Through the years my children have grown; with the changes of their childhood they still inspire me at each of their milestones along with their interests in life. We look forward to helping mark the milestones of your child's life as well.
Personalize it.
Make it one of a kind.